A MESSAGE FROM THE AUSTRALIAN HIGH COMMISSIONER TO VANUATU, H.E SARAH DEZOETEN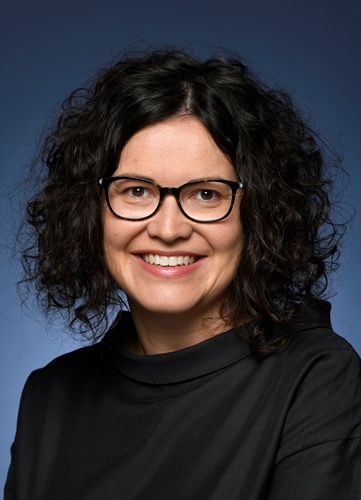 The Government of Vanuatu has declared a fourth State of Emergency over COVID-19.
This is a challenging time for all of us. I want to reach out to all Australians in Vanuatu to let you know that we are here should you require assistance. Whether you are an Australian living in Vanuatu permanently or based here temporarily, you are our highest priority.
We understand that it's stressful if you can't return home. For Australians in Vanuatu, we ask you to please follow the advice and directions of local authorities. We also ask that you keep up to date with the latest developments by subscribing to Smartraveller (https://www.smartraveller.gov.au) and following us on Facebook and Twitter (@AusHCVanuatu).
We continue to work closely with the Government of Vanuatu to get you accurate and up to date information so that you can make informed decisions.
To register with us, please email [email protected].
For emergency consular and passport matters, please call us on +678 22777 or call DFAT's Consular Emergency Centre on +61 2 6261 3305 or SMS +61 421 269 080.
In these uncertain and difficult times, please remember that the Australian High Commission in Port Vila is available to support you in an emergency.
Latest updates