About Us
Head of Mission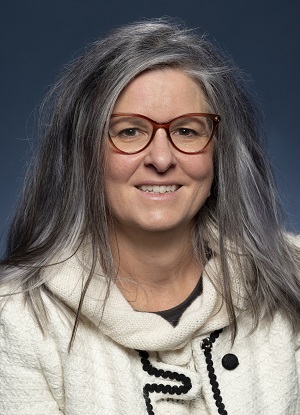 Ms Bootle is a senior career officer with the Department of Foreign Affairs and Trade (DFAT) and was most recently Assistant Secretary, Pacific Partnerships and Development Branch. She has previously served overseas in Noumea, Honiara, and Paris. In Canberra she served as Senior Adviser to the Minister for Foreign Affairs as well as in several leadership roles in DFAT involving Pacific and regional issues.
Ms Bootle holds a Bachelor of Commerce from the University of Tasmania, and a Graduate Diploma in Foreign Affairs and Trade from Australian National University. She currently undertaking a Master of Studies majoring in international relations and French.
Ms Bootle arrived in Vanuatu in March 2022 with her son, Dane.
Opening hours
The High Commission is open from 8.00am to 4:30pm Mondays to Fridays, except on public holidays.
Public holidays
The High Commission Public Holidays for 2023
| | | |
| --- | --- | --- |
| Day | Date | Holiday |
| Monday | 2 January 2023 | New Year's Day​ (In Lieu) |
| | | |
| Friday | 27 January 2023 | Australia Day (In Lieu) |
| | | |
| Monday | 6 March 2023 | Chief's Day (In Lieu) |
| | | |
| Friday | 7 April 2023 | Good Friday |
| | | |
| Monday | 10 April 2023 | Easter Monday |
| | | |
| Wednesday | 26 April 2023 | ANZAC Day (In Lieu) |
| | | |
| Monday | 24 July 2023 | Children's Day |
| | | |
| Monday | 31 July 2023 | Independence Day (In Lieu) |
| | | |
| Thursday | 5 October 2023 | Constitution Day |
| | | |
| Monday | 25 December 2023 | Christmas Day |
| | | |
| Tuesday | 26 December 2023 | Boxing Day |
| | | |
| Wednesday | 27 December 2023 | Additional DFAT Public Holiday |
| | | |
| Thursday | 28 December 2023 | Additional DFAT Public Holiday |
| | | |
| Friday | 29 December 2023 | Additional DFAT Public Holiday |